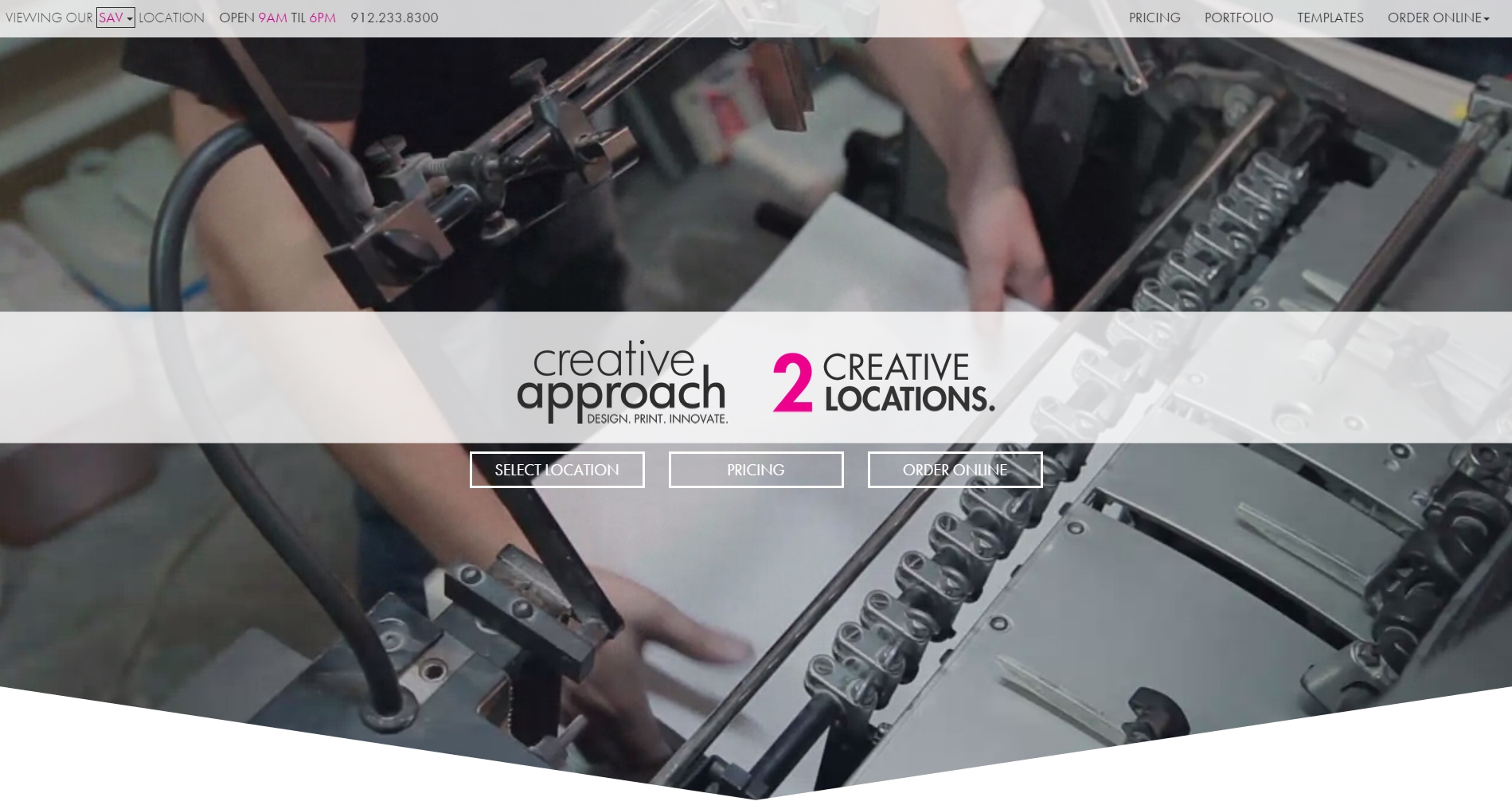 Boost By Design was a pleasure to work with. They listened to what we wanted and delivered a website that not only shows off our products but is a creative calling card all of its own. They were always quick to respond, and anticipated our needs before we knew them.
Project Summary
SEO Optimization
Social Media Integration
Web Design
Web Development
Full CMS
ECommerce
Client Brief
To combine and showcase the impressive features of two independent store locations, with ample room for location growth. The design to be filled with video, custom pricing tables, a chic color scheme and content rich site enhancements. A 'fundamentally easy' user experience with all the social media bells and whistles. Emphasis on the integration of ePrint software and downloadable printing templates was a key factor in the overall site development and design.
Client Solutions
Stunning visual transitions and a robust printing portfolio both enjoyable and informative for an audience ranging from the corporate CEO to the steadfast art student. Boost by Design surpassed the average printing house website to create a custom site dedicated to fun, fancy, fast and functional. Fully integrated with the ePrint software and a wide-range of downloadable templates, we managed to make the user experience a truly awesome one. A wealth of handy custom tools and insightful graphics rounds out this fully responsive, social media driven masterpiece. Gone is the conservative approach, here and now the 'creative approach'.