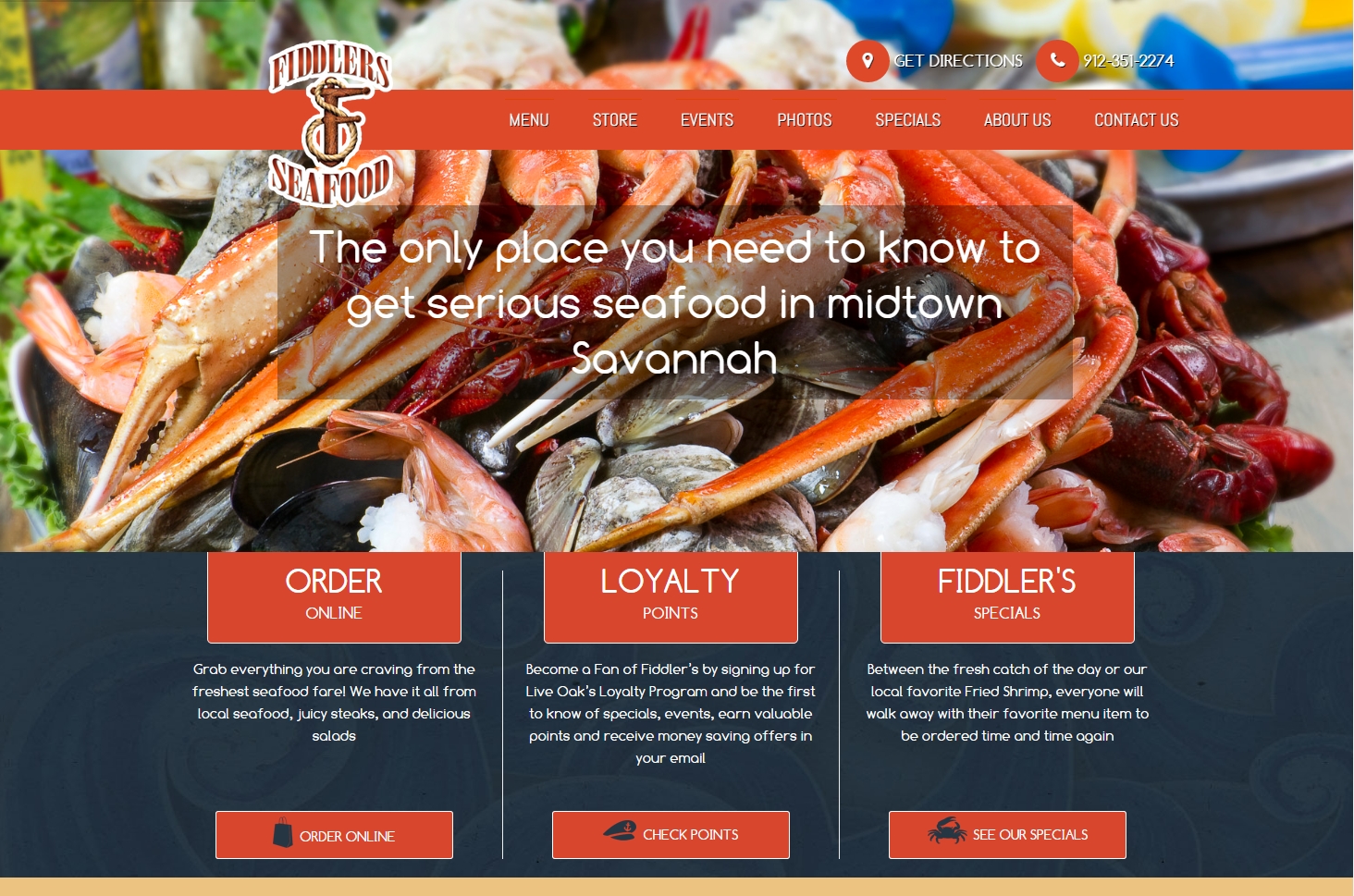 Byron and his team of experts go above and beyond to create a working environment that bridges the gap between technical lingo and layman's terms. The digital world of marketing can be very intimidating especially not knowing who to trust but I would definitely recommend Boost! Professional, Competitive, Cutting Edge, and I could go on and on!
Project Summary
Content Writing
Social Media Integration
Web Design
Web Development
Branding
Full CMS
ECommerce
Event Calendar
Client Brief
Live Oak Restaurant Group was looking for an updated design all of their restaurant's websites. The primary focus was to create an attractive, responsive site that placed a premium on the user experience. Another detail was that all of the restaurant sites needed to be similar enough in order to accurately represent the Live Oak brand; however, ample attention to design was given to the individual sites so that the unique flavor of each venue could still shine through.
Client Solutions
We took on a user experience study to determine the most useful features for restaurant websites and based our site design around that. Ensuring responsiveness and placing a premium on the mobile user, Fiddlers' is the first of seven sites for the group. Stay tuned for Molly McGuire's up next!