Website design & digital marketing for small business.
We get it. Website design, digital marketing, & the internet can be a confusing, sometimes scary, and general expensive place for a small business. Let's face it though, that's where most of your potential customers are. We're here to help.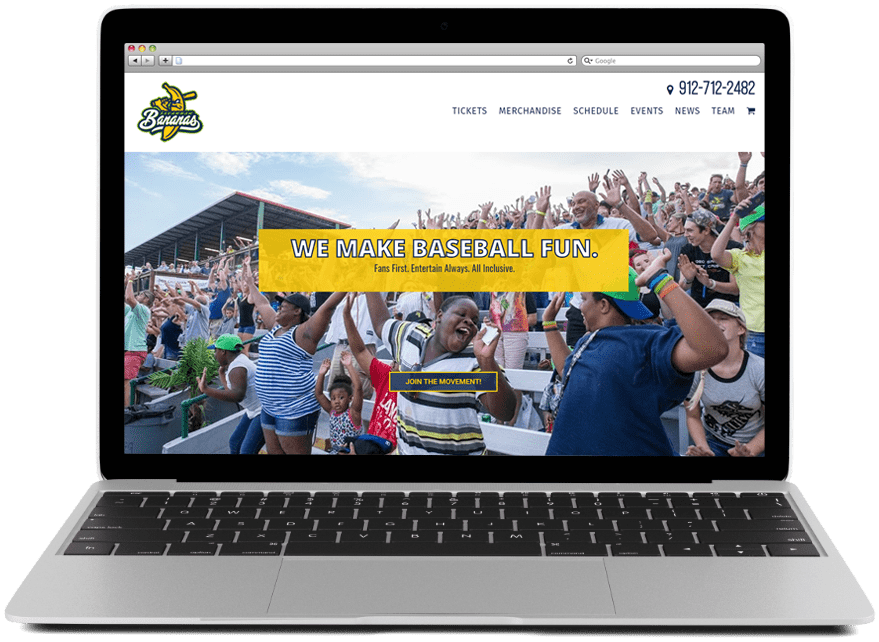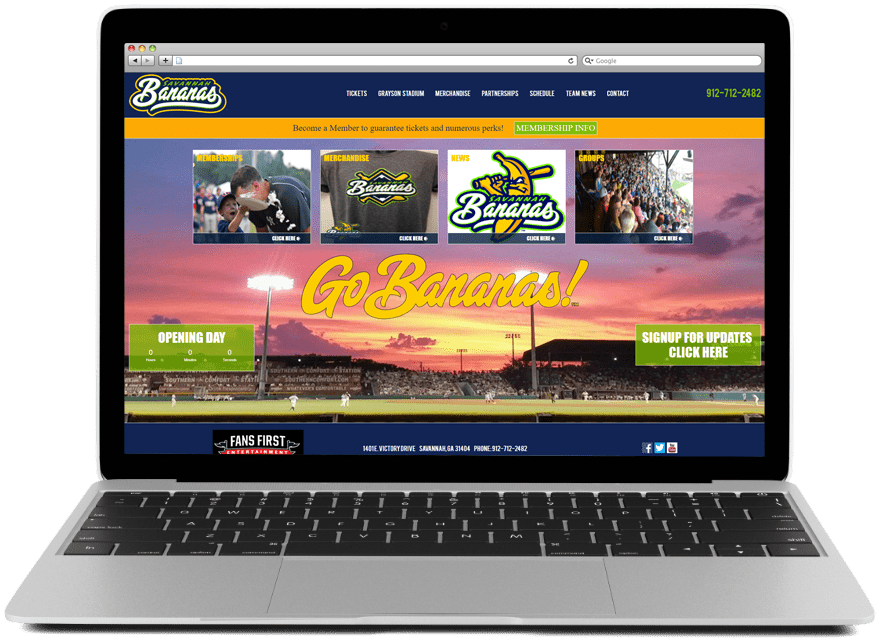 Look Good.
Get Leads.
Bad website design sucks up resources and will underwhelm your visitors. What's worse, the awful impression they give is likely hurting your business. That is, if your website is even ranking enough for customers to find it.
If your current site needs a makeover, we'll polish it up and make it shine, so it demands attention – and gets results.
 
Look Good. Be Successful.
You're awesome. Your website should reflect that. That's why our website creation process starts with deep strategy and research to ensure your site reflects to latest design trends and responds to customer expectations.
Page By Page SEO
Optimization.
Generic plans aren't tailored to meet your goals or your budget. You need dynamic SEO services that continuously adjust to fit your needs and maximize your success.
We Prove What's Working.
We give you a personalized dashboard to track all your leads and marketing data in one place. Transparency is more than just a buzzword to us, see your lead capture information, watch your trends, listen to your recorded sales calls, & more.
Don't Take Our Word For It.
All About You Entertainment
2017 Highlights
The Deets.
If you read the success story above, that could be you! Notice how we don't just focus on nerdy internet metrics & reports. You'll get the real world results you need- increased business.
We created this package to fit within most small business budgets because as long as it's increasing your leads, it's not an expense it's an investment.
A kick-ass website that converts
& digital marketing that wins.
A custom, mobile friendly website
Dynamic, 12 month digital marketing strategy
SEO optimization
Social media management
PPC management
Lead tracking dashboard
Email marketing
Incremental improvements to help your website
Content creation & syndication
Citation & backlink campaigns
$999/month
with initial deposit of $2,499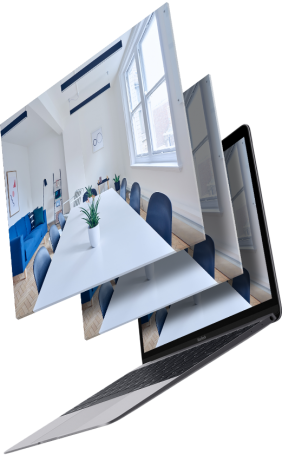 Oops! We could not locate your form.

Outstanding all around. Boost by Design delivered every step of the way. Professional, creative and they know how to think differently. I would recommend to anyone who wants to grow their business. Our website is faster, cleaner and our fans love it. Boost by Design was a definite game changer!
Jesse Cole | The Savannah Bananas