Is your website design
making you look bad?
If your site isn't working as hard as you do, it's time to give it the boot. Adiós. Sayonara. Good Riddance.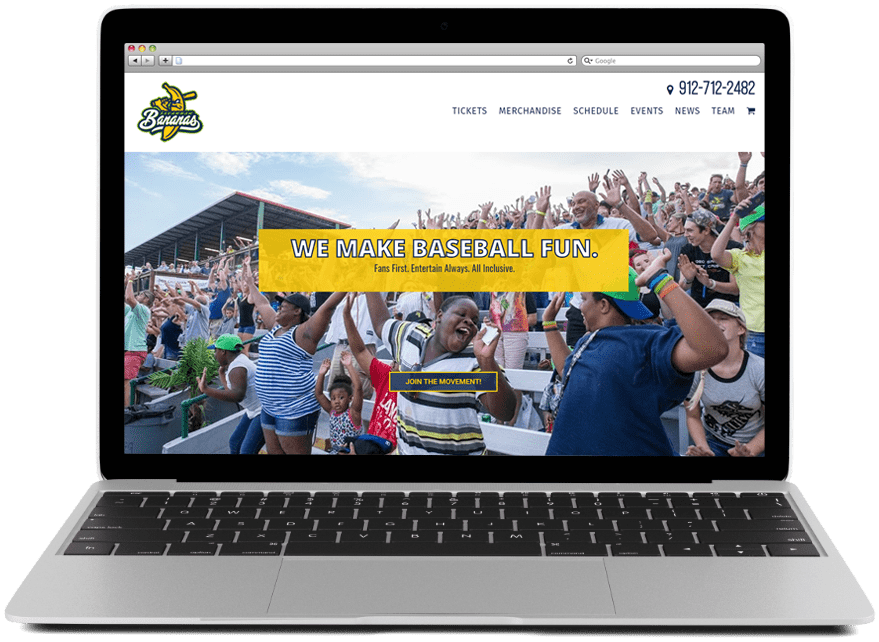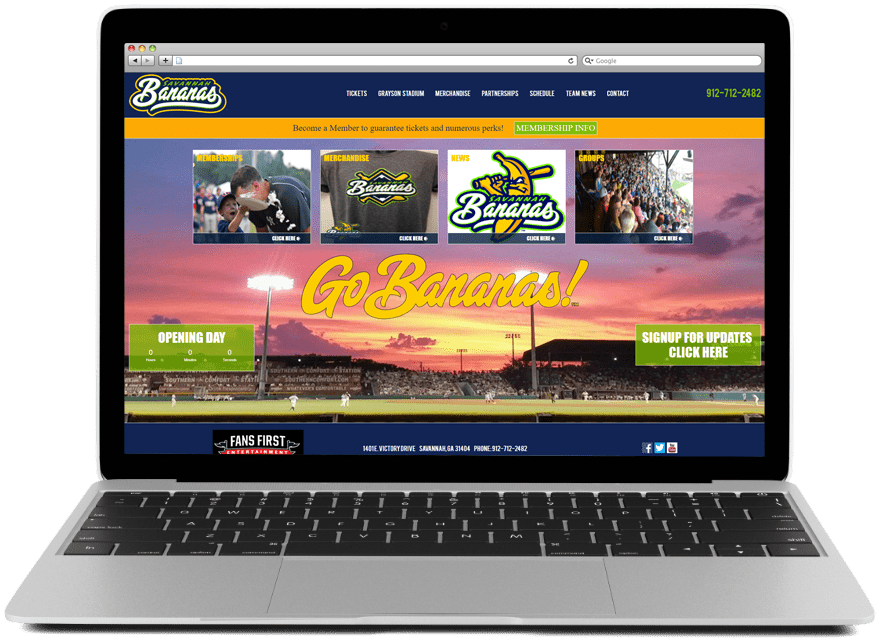 Look Good.
Get Leads.
Bad website design sucks up resources and will underwhelm your visitors. What's worse, the awful impression they give is likely hurting your business. If your current site needs a makeover, we'll polish it up and make it shine, so it demands attention – and gets results.
 
Strategic
Creations.
You're awesome. Your website should reflect that. That's why our website creation process starts with deep strategy and research to ensure your site reflects to latest design trends and responds to customer expectations.
Look Good.
Be Successful.
Listen, we know it's a lot of work to develop a website that you are truly proud of, one that showcases your business in the best way, and earns praise from your customers – but it's also absolutely necessary. You don't have to go it alone, and the best part is, we'll make the process painless – and you can take all the credit. We're humble like that.
Be Pretty
Everywhere.
Mobile devices dominate online searches. With Google's updated search algorithm, non-responsive sites are getting called out and penalized. If your site isn't responsive, it's bound to drop in the search results, and cost you valuable leads.
Success Stories
All About You Entertainment
2017 Highlights
Website design for your customers, not other designers.
Our design process starts before we even pick colors. A solid strategic foundation of a what creates great visitor experience needs to underly any design we come up with. We research and study the latest design trends and visitor expectations to provide a business-centric experience. It may seem severe but everything from the color of the buttons to how the information of the page is laid out is tested and re-tested until we provide customers with what they are looking for. Great design should be so seamless that you don't even notice it and in great design everything should serve the purpose of helping prove how awesome you are!

Outstanding all around. Boost by Design delivered every step of the way. Professional, creative and they know how to think differently. I would recommend to anyone who wants to grow their business. Our website is faster, cleaner and our fans love it. Boost by Design was a definite game changer!
Jesse Cole | The Savannah Bananas