We've Moved (but we're still in Savannah)!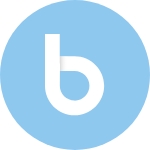 Posted by B00STbyDESIGN
on 03/4/16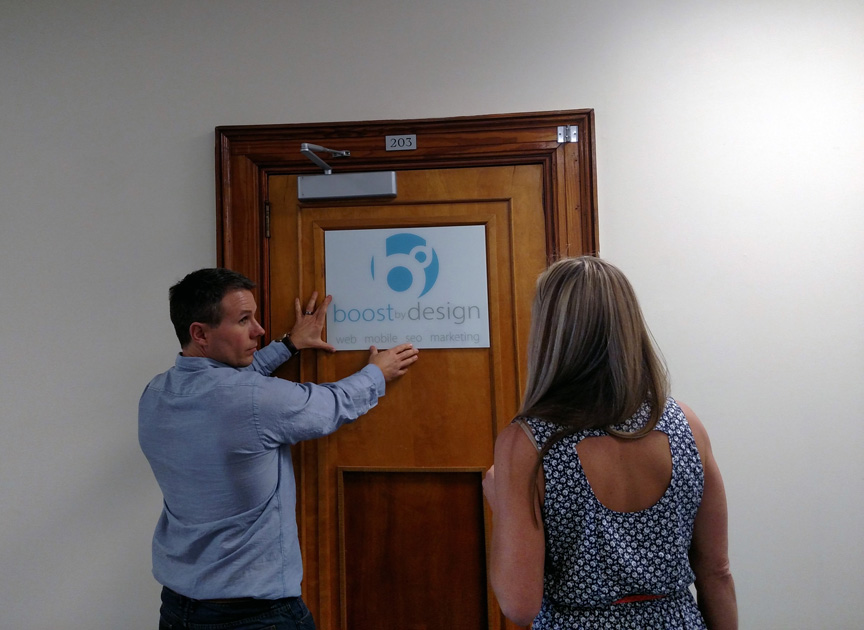 We're pretty excited to announce we're (kinda) moved into our brand new offices in downtown Savannah! Our new offices are at 428 Bull Street, Suite 203. Stop by, say hi, and check out all the awesome plans Karin's working on!