Understanding Social Media Analytics: Facebook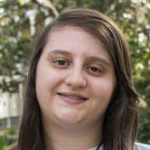 Posted by Gina
on 03/23/17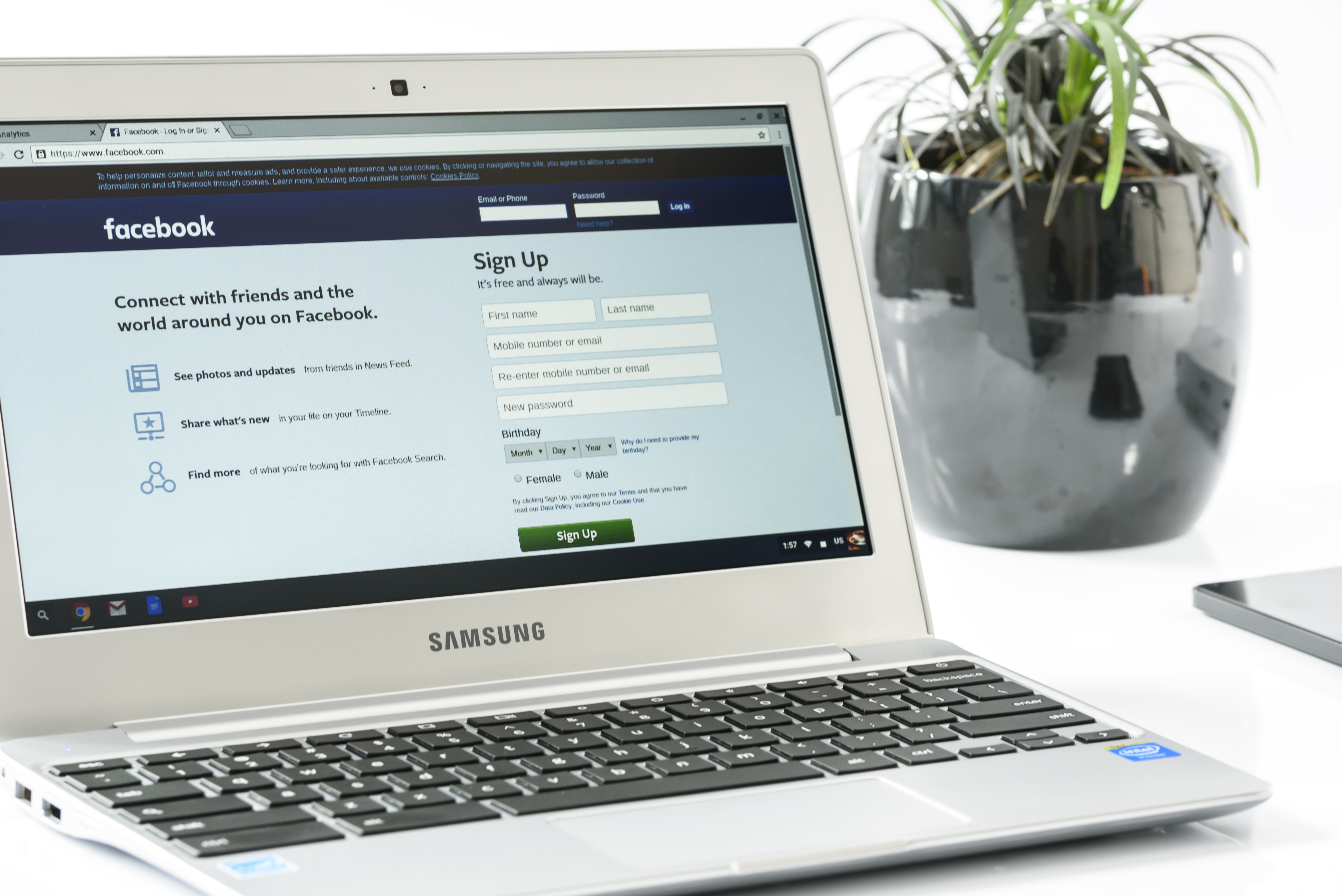 If you have a Facebook (in this day in age, who doesn't?), then you have a general understanding of what to post and when it gets the most likes. A rambling post about the guy who cut you off in traffic today probably won't receive too much feedback. Let's face it, most people are casually scrolling through their newsfeed and don't really want to stop and read the two paragraphs you wrote. On the other hand, a cute picture of your dog with a witty caption could be gifted with hundreds of likes (depending in how great your friends are, of course).
For businesses, this simple click-and-post method goes a step or two farther and can benefit their overall reach, marketing campaign, and engagement with customers. We've decided to take all of our knowledge on the ins-and-outs of the monster that is social media analysis. We boiled it down into a series on analytics. We'll tackle how properly understanding the numbers and facts of your social media accounts can help your business, digital marketing, and customer relations. Although this post talks about Facebook, our future posts will discuss Twitter, Instagram, and Pinterest.
The Insight into Facebook
Once you step beyond the individual Facebook user, who knows all there is to know about liking and sharing and those new reaction features, and into the world of a business-using-a-social-network, everything changes (but for the better).
In order to keep all these numbers straight and have a place to analyze what they mean, Facebook presented business pages with Insights. This nifty tool houses all of our major players' details. In addition to the option of exporting the information into a spreadsheet. What's also great about Insights is that you're able to see exactly what your audience responds to. As well as when they're online, and then you have the information to act accordingly.
In order to do all of this, you have to have a solid understanding of Facebook's key terms.
Engagement: 
This percentage will tell you the number of people who "reacted to, shared, clicked, or commented on a specific post". Engagement will be shown alongside Page Likes and Post Reach in your page's performance info. It will also provide you with an overview of your five most recent posts and their engagement levels.
Net Likes
:
Did you know that Facebook Insights measures "unlikes" as well as "likes"? An "unlike" occurs when someone originally "likes" a post on Facebook, but then decides to "unlike" it. As Hootsuite explains, "With the color coding, you can see the number of 'Unlikes' on any particular day, how many likes come from paid sources such as ads, the organic likes, as well as the net likes."
Reach:
Reach is a little trickier to understand, but bear with us. Whereas engagement only looks at the reactions to a specific post, reach includes those facts and the number of people who saw the post (i.e. it was on their newsfeed, whether on desktop or mobile). The more engagement your post has (more likes, comments, shares, etc.), the larger the reach.
Visits:
Simply put, visits refers to the number of times someone viewed your page or a section of your page. It shows you "what people like about your page, if they've talked about your business, and how they arrive at your page," explains Facebook. This is also beneficial for figuring out if there are any sections of your page that people are ignoring or visiting more frequently.
Post Information:
This section contains three pieces of valuable information. When your fans are online (the best days and times to reach the most people). Post types (so looking at statistics such as whether links or pictures receive the most engagement). Top posts from pages you watch (how well are your competitors doing?).
People:
This section is pretty straightforward; it looks at the demographic information of your audience and followers. It will tell you the percentage of people who like your page (broken down into specifics like age and gender). You can also see the geographic location of people who like your page, and their first language.
In addition to Facebook's Insights, other free analytical programs include LikeAlyzer by Meltwater, this tool lets you have a bird's eye view of your page in easy-to-understand language. AgoraPulse has two free analytical tools; and Cyfe, which is a step above the rest and for those who have a solid understanding and a willingness to be given all the details. If you're looking to jump right into the deep end of the pool we would also recommend SEMRush. This tool is very detailed and not for the faint of heart. They offer a free version of the program that fits most small business needs. Lastly, as we're sure you already know, there's Boost by Design, who will handle all the nitty-gritty details for you to help your business grow.
1.
Understanding Social Media Analytics: Facebook