NAP, Local SEO, and You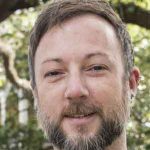 Posted by Jeremy
on 12/28/14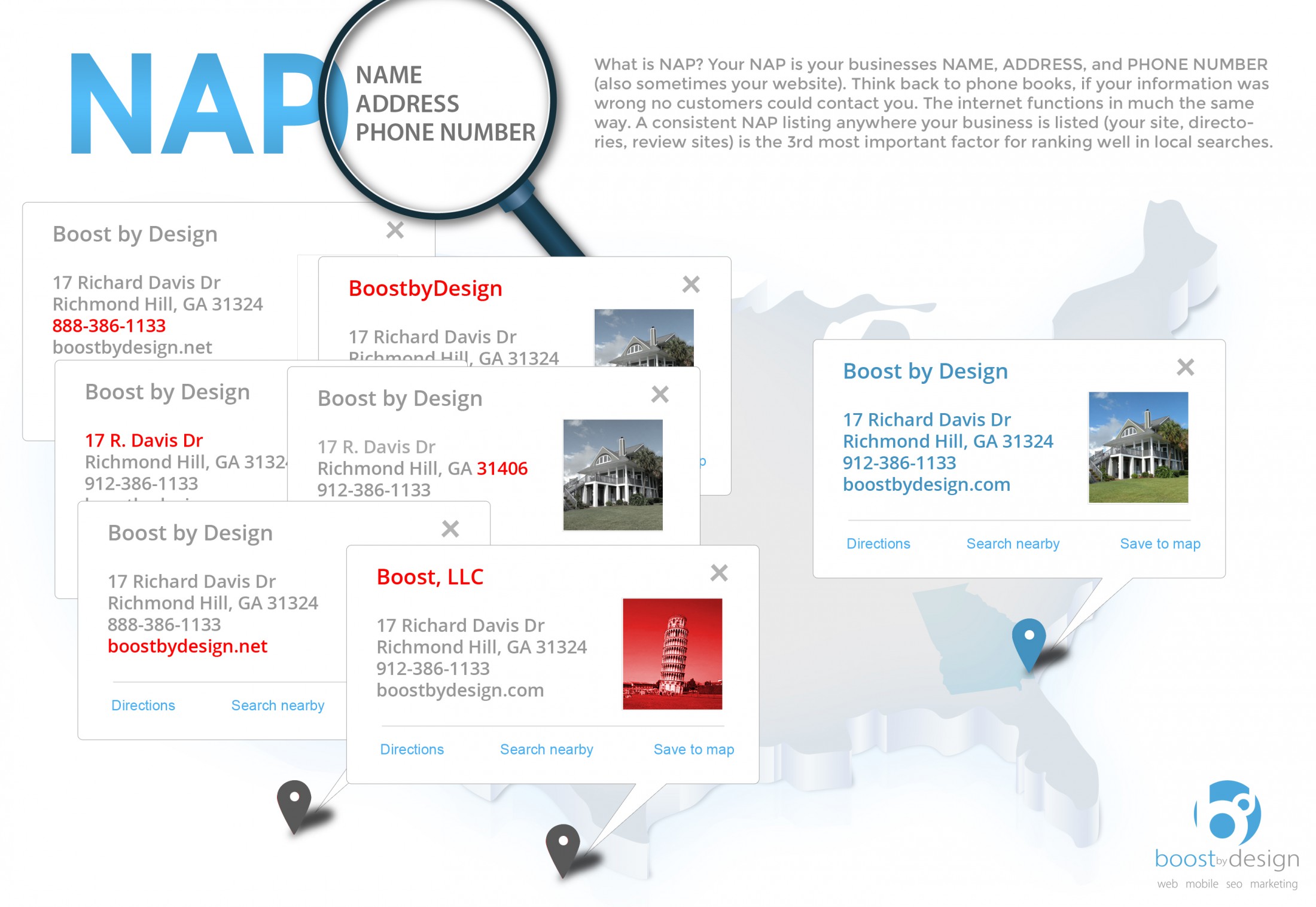 What does NAP stand for?
What is your NAP? NAP stands for NAME, ADDRESS, and PHONE NUMBER (it also can include your business's website). So this small chunk of information can really help any of your online and internet marketing efforts. Consequently your NAP provides a reliable set of contact information where customers can reach you. Think of it like a phone book, if your information was wrong in the Yellow Pages, no customers would be able to contact you. While the internet for all it's advancements, still functions in much the same way. Therefore a consistent NAP listing is one of the top important factors for ranking well in local searches.
Where the NAP is used
Most of the common places to find your NAP is on any "directory" type sites like Yahoo!, Google Maps, and others. Some sites allow free listings, if your business is listed ask to "claim" your listing and ensure all the information is up to date. Other important sites that usually show your business's contact information are any social media sites, like Facebook and Google+, and review sites like Yelp or TripAdvisor.
How often do you need to change your info?
We never said keeping an up to date NAP would be easy! Any time you change your business location, phone number, or website domain you need to update EVERYTHING. So typically this isn't too difficult but it is a time consuming process. Luckily, for the small business owner like yourself there are services. They give you a central location to update your information, then they will disperse it to the sites your business is listed on. One of the biggest names in this field is Yext, they have a very large pool of sites that they are allowed to alter your info. We're a certified Yext partner which means we've been practicing and maintaining the best practices to keep your NAP accurate.