Video SEO in Savannah, Your Hidden Win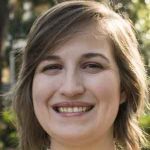 Posted by Krystal
on 01/3/15
Video SEO has always been a large, mostly untapped marketing channel. That's why right now it holds so much power because no one else is really doing it! To try and make a long story short, it's all about the rich snippets (consider them free upgraded advertising). Think about search results as plain print billboards on a highway, now think about video as adding flashing neon lights. That's essentially what video does to the search results page. Consequently Google told Youtube, "Hey, we don't really use thumbnails anymore for our SERPS but for you YouTube we'll put thumbnails next to your videos because we like you like that."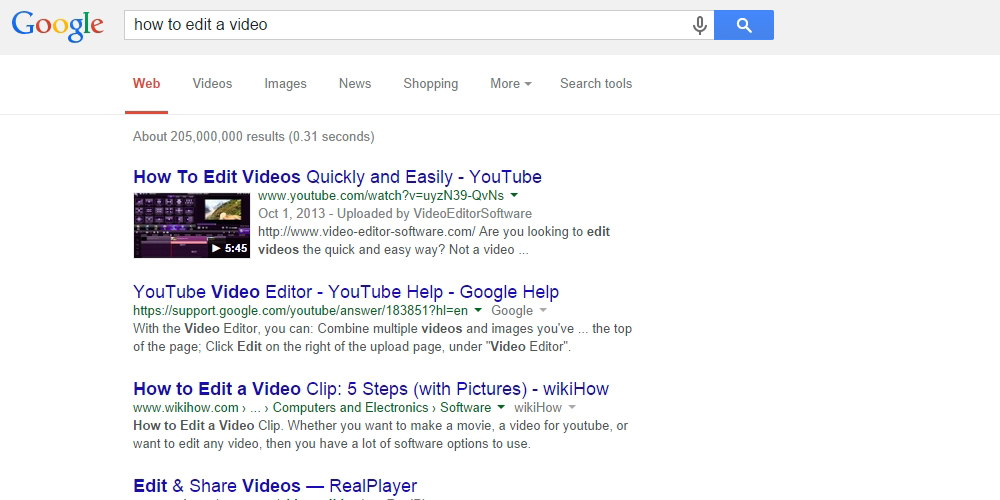 How Does Video SEO Work For My Business?
By calling attention to your search result listing and making it more likely for a potential customer to click on it. How much more likely? Over 40% more likely. It's also over 53 times more likely for you to rank on the first page with a video. Creating your local marketing strategy needs to include video SEO. It's scalable and therefore an easy way to rank content to drive traffic to your site. Plus, it's a little awesome to have bragging rights about videos for your business!
Check out this article about video SEO on Search Engine Watch for a few more tips!
I'm Not Spielberg, I Don't Know The First Thing About Videos
That's why we're here! We have some talented in-house production that know their business and will take care of everything. Want to see an example of what we can do? Check out our About page! Did we mention we're small business friendly (that means totally affordable)?