Social Media? Why Do I Need It?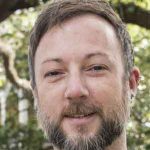 Posted by Jeremy
on 09/17/14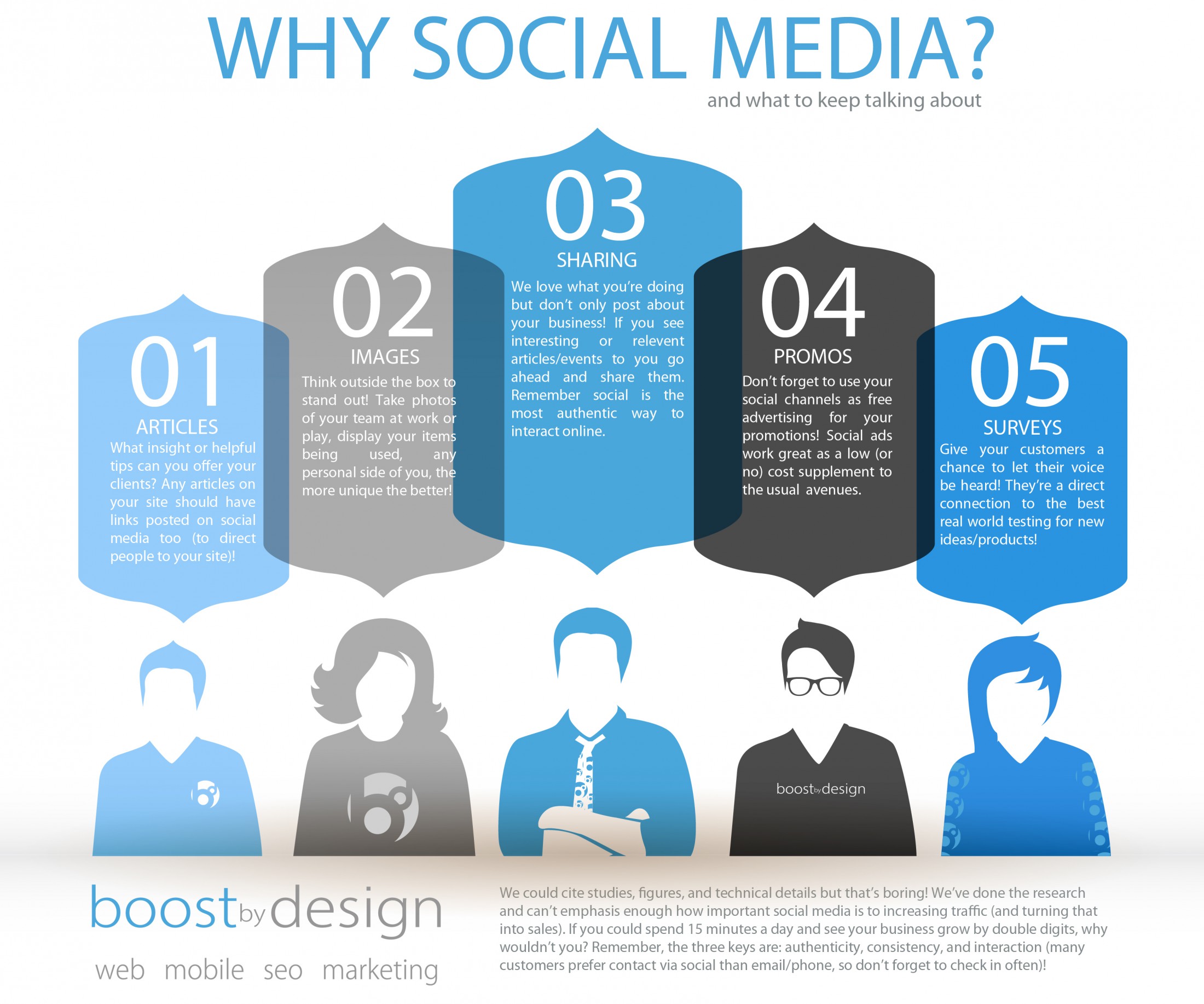 Why Social Media Rocks For SEO
We could cite studies, figures, and technical details about social media but that's boring! We've done the research and can't emphasize enough how important social media is to increasing traffic and brand loyalty. Social is great for turning that into conversions and sales. So if you could spend 15 minutes a day and watch your business grow by double digits, why wouldn't you? Remember, the three key concepts behind social media strategies. Authenticity, consistency, and interaction (many customers prefer contact via social media than email or phone, so don't forget to check in often!
Articles
First of all, what insight or helpful tips can you offer your clients?
Any articles on your site should have links posted on social channels too (to direct visitors to your site)!
Images
Think outside the box to stand out!
Take photos of your office at work or play.
Display any of your business's items being used.
Any personal side of you displayed, and the more unique the better!
Social Media Sharing
While customers may love your business don't only post about your products!
If you see any interesting or relevant articles go ahead and share them.
Remember social channels can be the most approachable, authentic way you interact with your customers online.
Promotions and Sales
Don't forget to use your social channels as free advertising for your promotions!
Paid social ads can work great as a low (or no) cost supplement to a traditional PPC campaign.
Remember social media can be the most approachable, authentic way to interact with your customers online.
Online Customer Surveys
Give your customers a chance to be heard, they love to be a part of the process!
Your customers have a direct connection to the best real world testing for new ideas and products.