The Best Social Media Channels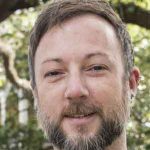 Posted by Jeremy
on 09/18/14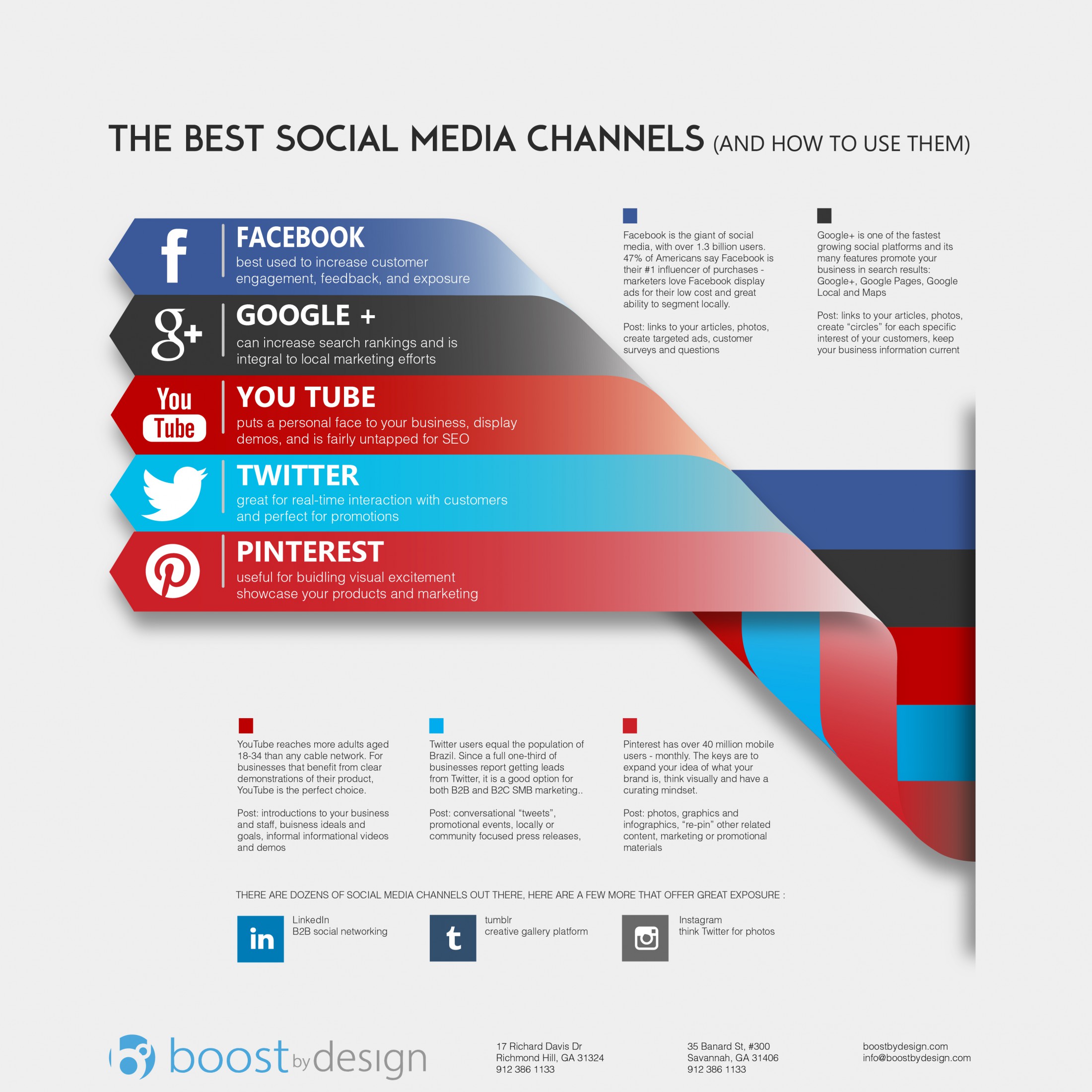 Which Social Media Channels Should I Use
Even more than SEO one of the questions we're asked is about social media channels and which ones are "best". Here's a quick breakdown of what these social media channels are. Most of all we also included some interesting stats and consequently which ones would best promote your business.
Facebook
Best used to increase customer engagement, feedback, and brand exposure
Facebook is the giant of social media, with over 1.3 billion users and counting. 47% of Americans say Facebook is their number 1 influencer of purchases. The smart business owner loves Facebook too due to their display ads are low cost compared to similar PPC campaigns. Facebook is great for their ability to segment your audiences locally.
Google+
Can increase search rankings and is integral to local marketing efforts
Google+ is one of the fastest growing social media channels and it's many features help promote your business in search results. From Google+, Google My Business, and Google Maps this social media channel covers a lot of ground!
YouTube
YouTube puts a personal face to your business, displays demos, and SEO remains untapped
First, ireaches more adults aged 18-34 than any cable network! So for businesses that can benefit from clear demonstrations of their products or services YouTube is the perfect choice.
Twitter
Great for real-time interaction with customers and perfect for timed promotions
Twitter users currently equal the entire population of Brazil! A full one-third of businesses report getting a healthy percentage of leads from Twitter, so It's especially relevant for both B2B and B2C SMB marketing.
Pinterest
Useful for building visual excitement, showcasing your products and marketing
Pinterest has over 40 million mobile users. Monthly. The keys are to expand you idea of what your brand is, consequently think visually and have a "curating" mindset.