New Google Partner Badge, Same High Standards!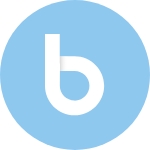 Posted by B00STbyDESIGN
on 12/12/15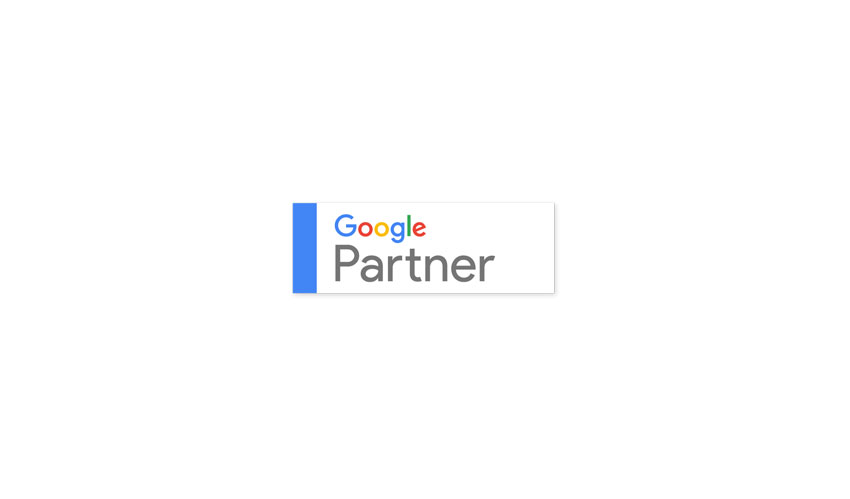 Introducing The New Google Partner Badge
If you ever search on the internet chances are pretty good you've used Google. You may have noticed things looking a little different on google.com lately. If you can't quite place it Google's revised and updated their logo! What does that have to do with us? Well, in case you missed it we're a Certified Google Partner. Google's updated logo includes the Google Partner Badge as a result we've also updated on our site as a reflection of our attitude to keep up with the latest changes and improvements.
The redesign!


The old design.


Google Partner Standards
While the look may have changed, the same stringent standards, certifications, and reviews have not. As a Google Partner, Boost by Design continues to maintain all of the current certifications for SEO best practices and AdWords strategies. This brings our clients the benefit of getting better traffic, rankings, and conversions at a lower cost. In addition to being Google Analytics certified experts we have all the AdWords certifications; AdWords Fundamentals, Search Advertising, Display Advertising, Video Advertising, Shopping Advertising, and Mobile Advertising.
It's a pretty long-winded way of saying no matter what avenue you want to advertise with we've got you covered! As a result we really do believe in how effective AdWords can be as part of your SEO marketing plan. As a result, if you have an existing AdWords campaign we guarantee that we'll get you more clicks at a lower monthly spend or your money back. That's not something we take lightly or use as a gimmick either!
We're always excited to see change and forward progress. That Google has been consistently updating it's look over the years reflects how they are always looking to refine and get better at what they do. While we may not be as big as Google (yet), we do hold the same focus on always improving for our clients.