Understanding Social Media: Pinterest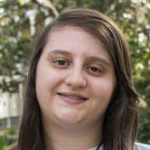 Posted by Gina
on 09/12/17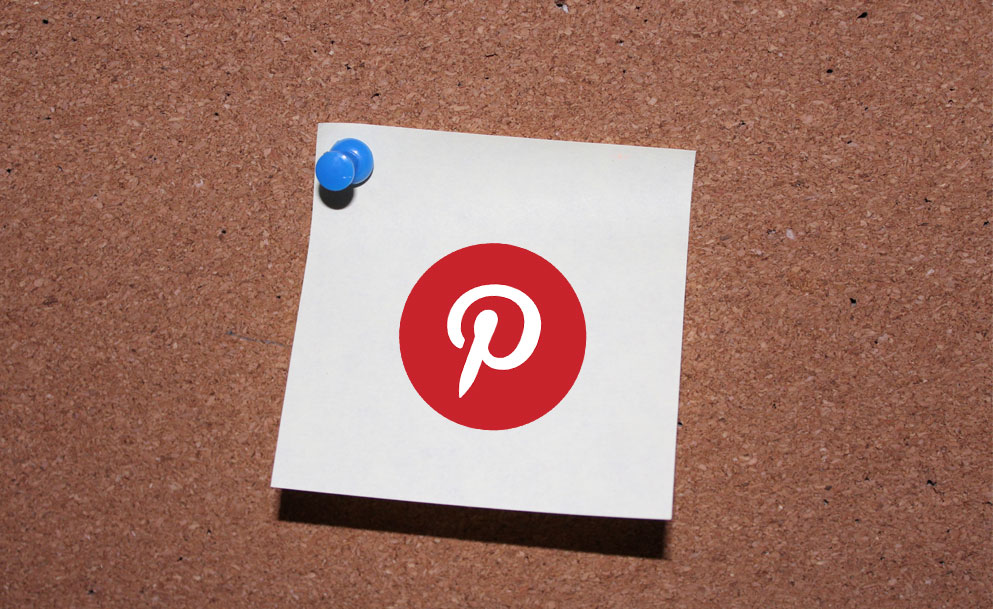 We're back again with another social media outlet! We've dissected Facebook, Twitter, LinkedIn, and Instagram, and now it's time to focus on Pinterest. Perhaps one of the underdogs in the social media sphere, Pinterest is actually an untapped gold mine for businesses.
Why It's So Great
Pinterest is the virtual equivalent of a corkboard that you "pin" your favorite things to. Although the majority of users look for recipes, DIY projects, fashion, and travel pins, 500,000 businesses use Pinterest in their marketing strategy. When you create a business account, you're given a bunch of perks to use to your benefit and promote your brand.
The terms of service for business accounts varies slightly from personal account, so make sure that you give those a thorough read; there are also different settings that businesses can use to their advantage. Pinterest actually gives business accounts educational marketing materials to help them really utilize all that this social media platform has to offer. This includes workshops (Pinstitute), webinars, and a blog for businesses. Much like other social media outlets, Pinterest offers analytics to help businesses gauge their posts, engagement level, and other valuable bits of tracking information.
Pro Pinning Tips
1. Rich Pins
Without a doubt, rich pins are definitely needed in your Pinterest marketing plan. Especially for small or growing businesses looking for an edge against their competitors. There are five kinds of these special pins: movie, recipe, article, product, and place. Each kind of rich pin comes with unique features that will boost engagement with your boards and your brand! Some features include interactive map locations,
direct links to your site, and real-time price (for products). As this article stated, brands using these rich pins see an average of "82% jump in their repin/pin ratio." Get on the rich pin band wagon!
2. Think Visually
The method of communication for Pinterest is graphics. Forbes revealed that "Posts with strong images attached to them get on average three times as much user engagement as those with no images." For more detailed information, translate it into an eye-catching chart or infographic.
3. Collaborate with Similar Businesses
Working with other social media users can be beneficial for both parties involved. For Pinterest, consider partnering with a local business and creating a shared "board." This means that not only your audience is seeing the content, but their customers will also, which means a wider reach for both of you!
4. Google Loves Pinterest
Although SEO (Search Engine Optimization) is an entirely different topic, Pinterest boards often pop up in Google searches. Having relevant keywords in your descriptions as well as related URLs that the pin links to seem to be important factors.
What's really wonderful about Pinterest for both emerging and long-standing businesses is the ease with which they can be maintained. Most of the hard work comes in the stage of development, organization, and conception; the maintenance phase is a lot easier because you don't need to pin often. For more help with Pinterest and all social media outlets, give Boost by Design a call!
5.
Understanding Social Media: Pinterest