What Every Business Owner Needs To Know About Online Marketers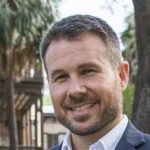 Posted by Byron
on 10/1/17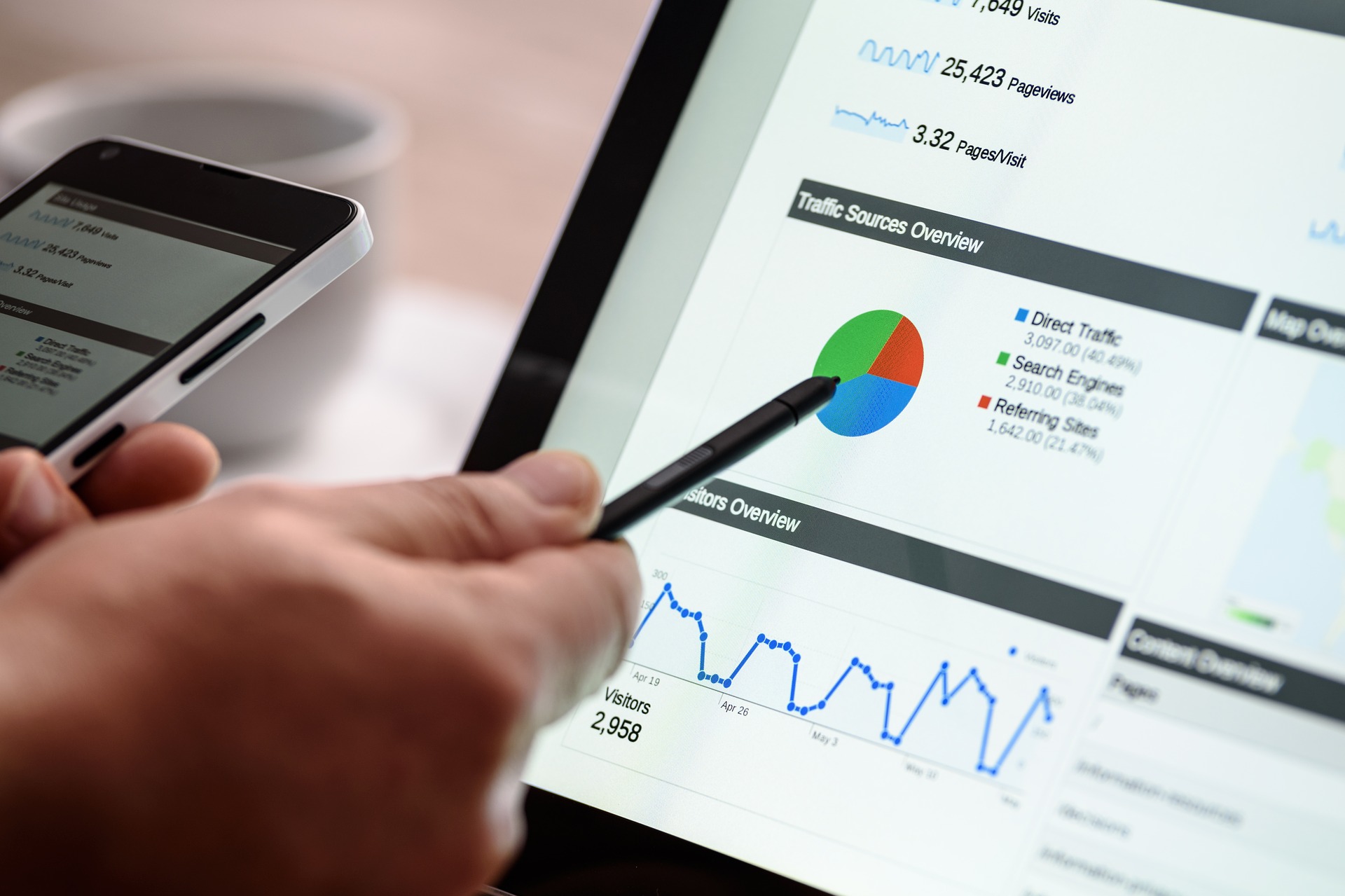 You may be wondering how to justify using online marketers. Since a DIY spirit goes hand in hand with the internet, anyone can put up a quick web site or open a Facebook account. But just creating an online presence is only the tip of the iceberg. In the end, these are just tools.
The end game is you want more business, not a web site or instagram account.
But just like any tool, if it's not used properly, you won't increase your bottom line. And in some instances, you might unknowingly turn away business. That's where online marketers comes into play. Instead of just merely creating an online presence, a good online marketer will increase your chances to drive up profits by accomplishing the following for you:
Expand your marketing reach:
You probably know your business really well from a day to day operations perspective. But it can be difficult to anticipate what's happening before a customer even decides to walk in your door. And being so occupied with how your business is running, you may not even realize that there is a certain sector of the market that doesn't even know you exist.
This is where we come in. Digital media tends to be the first impression consumers will get because it's so accessible: just sit down and start typing. Whether it's google searches or what people see on social media, there is a vast demographic of untapped consumers who are interested in your service. By creating a comprehensive online strategy, a online marketers expand your online presence so that you show up in every possible channel that intersects with these potential customers.
Drive the right traffic to your site:
You may have heard that buying a google ad is a great way to get visibility but there's more to it than just spending money on advertisement. Driving traffic to your site is useless unless it's people who are interested in what you have to offer. An online marketer realizes that there are ways to optimize google ads, social media campaigns and website content so that you get targeted exposure to the right people.
We also analyze how the public is responding to your web site and other online platforms so that you can see firsthand into the mindset of your customers. Knowing what motivates them or is turning them off provides key insight into how your business is being perceived. For example, if the traffic to your site increases along with the time an average user stays on your site. There is a strong likelihood that your marketing practices are making an impression on potential customers.
Optimize your presence and user experience:
In 2015, google announced that it may rank mobile friendly sites higher in search results. This wasn't an arbitrary decision of Google's. This was a response to the growing trend of consumers who are using their mobile devices to interact with businesses. Sites specifically designed for mobile devices also load faster and provide a better user experience.
As online marketers, we make sure that your mobile presence is just as intuitive and consistent as the desktop version. The last thing you want is a poorly optimized and clumsy online experience that frustrates potential customers. The trend is growing more towards a mobile platform. It's best to let a online marketers set up your site in a way that makes a huge difference. Both in search engine ranking and first impressions of your business.
Offer rich content that gets noticed:
Whether it's blogs, video or photos, it's important to offer engaging content that genuinely shows what your business is all about. Potential customers need to know exactly what you do. They also need to feel that your online presence stays fresh, informative and relevant.
Do you have a recent success story or some great tips that will benefit a certain demographic? You start to develop trust when you deliver content that is interesting and useful. Also, social media is an excellent way to publicly display how you handle ongoing customer relationships. Some potential consumers will visit a company's social media page to get an idea of what customer service is like. Good online marketers will make sure that all your content elicits a positive brand recognition. It also reflects the excellent service you deliver in person.
There is a lot of information here. You may be surprised to know that this is just the tip of the iceberg. However, these are major drivers that don't lose sight of the ultimate goal: a higher profit margin. If you have any questions or would like to set up an appointment with us, feel free to call us at 912 235- 6778