The Free and Simple Way To Reach More Customers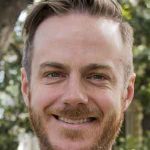 Posted by Gary
on 09/9/17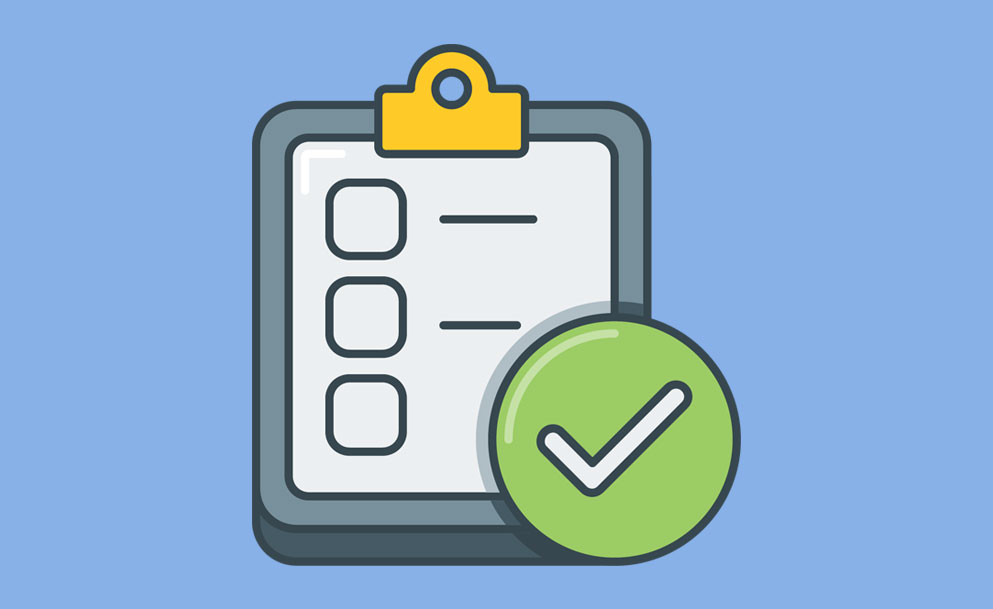 Digital marketing usually requires a lot of work but not every effective marketing technique is like that. Matter of fact, we have a few tricks up our sleeves where you can get more customers right from the comfort of your home or office. What's even better is you can do them without having to organize complex projects or make awkward sales calls.
And that's what we have in store for you today: a mega easy way to get people noticing your business without barely lifting a finger. Well, you'll have to lift some fingers but at least it won't be to reach for your wallet. In case we forgot to mention it, this simple tip on how to reach more customers is also free. Yup, not a cent.
Reach customers with Survey Monkey
One of the major bonuses of running a business during the internet age is the free tools small business owners can use for marketing. The key is using a little creativity to get what you want out of them. A particular tool that many businesses overlook are online surveys. We usually associate them with customer service and they are an important part of keeping a pulse on the customer experience. But they can also be used as an advertising tool to get your business noticed and even nail down some leads.
We recently helped a new acupuncture practice in town accomplish just that! They wanted to find out what Savannah knew about acupuncture and the needs of the community that they could address. Using survey monkey, we created a simple survey that accomplished several key marketing goals:
1. It gave a sample of what people thought about acupuncture and if they would consider using it.
2. The survey discovered what boundaries existed that may stop one from using acupuncture.
3. It gave an idea of what areas in Savannah may be open to what their practice is offering.
4. The survey offered an option for people to leave an email address if they wanted to be contacted for more information about the practice.
Social media sharing
Once we built the survey which didn't take long, we used social media to get the survey out as much as possible. There are different local facebook groups you can join if your business is more based on location. Otherwise, you can choose groups based on interests that reflect the services you offer. The goal is to be relevant and helpful. You want to know that you're posting in the right group and also be respectful of the rules set by the group administrators.
If you have a twitter following, you could also tweet the link of the survey and ask your followers to retweet the link. You can make it a contest for your followers where if they retweet it, you will enter them into a contest for some prize like a special discount.
The great thing about survey monkey is it's free for the first one hundred respondents to your survey. So if that's an adequate number for you, there is no need to purchase a plan. If you end up having more than one hundred people take your survey, no problem. You can upgrade to a monthly plan when that happens and choose to not continue once the survey is finished.
Survey benefits
Although a survey like this has multiple benefits for your business, it has some major perks that are rare to get from something free and accessible. First of all, you can get a lot of eyeballs on your business in a short time. Even if some don't choose to fill out your survey, it's one more place where they have seen your business. That is a major component of marketing: multiple points of exposure to the potential customer.
A survey can also help you figure out relevant marketing strategies based on the feedback you get. For instance, it may be difficult to come up with content ideas for your site that target and truly engage the local demographic. The input you get from a survey can show local trends and public perceptions. That makes it easier to come up with relevant and genuine content.
Lastly, and probably the most powerful, a survey gives you a chance to score solid leads. It is an online platform with the ability to connect with potential customers who desire your services but just didn't know you existed. Giving people the option of leaving contact information like an email accomplishes the gold standard of any marketing effort: a channel that drives customers to you.
Our advice though is to make the contact information question optional. People are taking time out of their day to give you valuable insight and that's awesome enough. You'd be surprised how many people do leave their information even if they can skip over it.