Why We Use WordPress and Why You Should Use Us
Posted by
on 09/9/17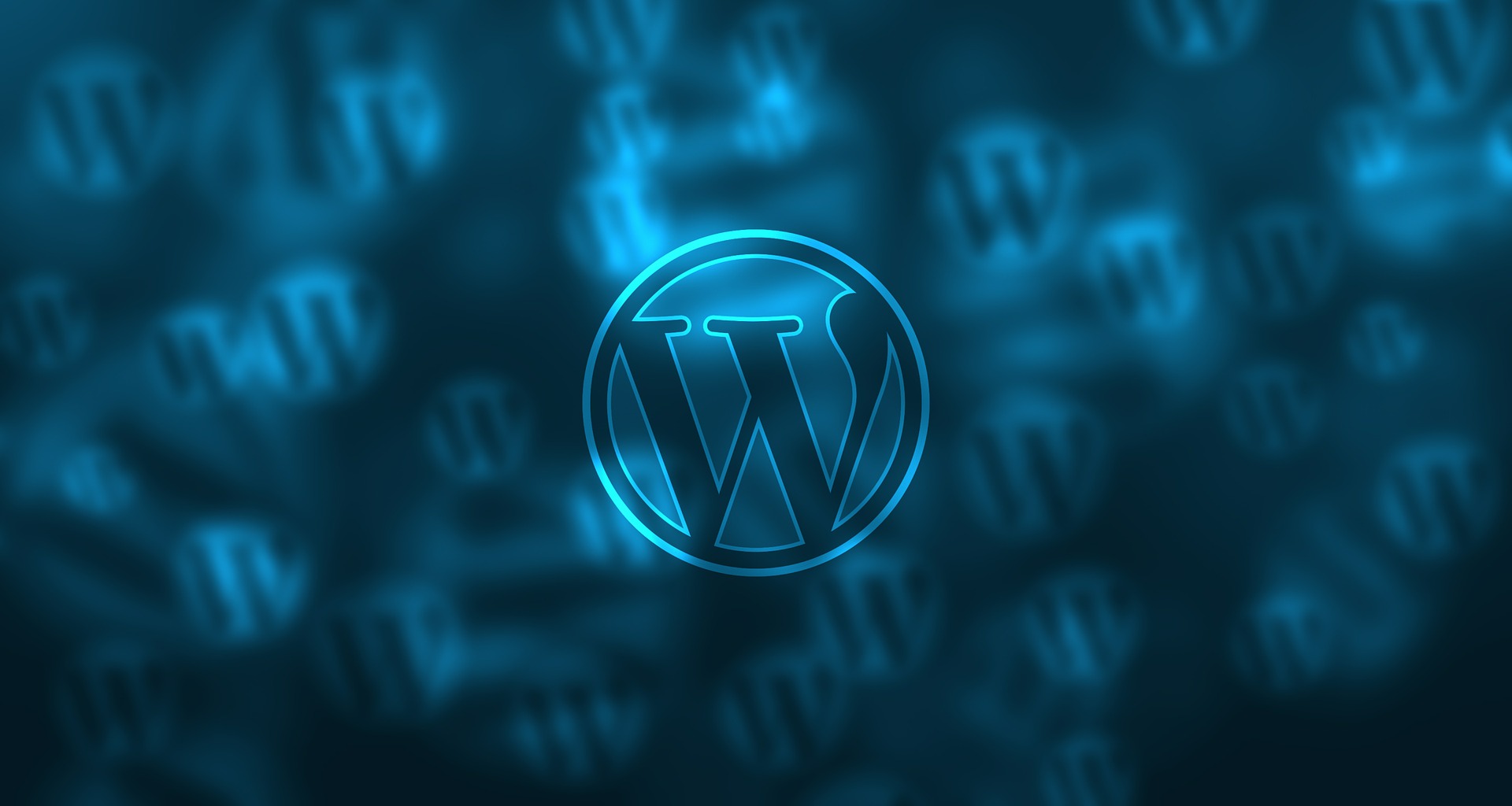 As far as we're concerned, WordPress is the only website-building platform. Granted, a whole lot of websites and companies agree with us (just look at the fact that WordPress powers almost 30% of all websites!), but honestly, WordPress rocks, and when you're working with us, you'll see why.
The Best Reasons
1. Custom Code
WordPress allows users to edit their own code, which simply means that we have the ability to literally create any website you could ever imagine. While the possibilities are endless, we also try to make the coding as easy as possible so that our websites are as user friendly as possible for our clients. We always set up this backend of the operation with the client in mind.
2. Plugins Abound
A plugin in a feature, such as contact forms or eCommerce, which can be added to a website. Plugins are a great (and easy to use) alternative for custom coding, and WordPress has over 49,000 plugins available.
3. Plenty of Outside Sources
Of course, we hope that we'd be your first resource on all things WordPress, but Google holds plenty of information too. There are so many websites out there with easy-to-understand answers to most questions. WordPress forums are also a great place to look for other people's opinions and quick support help; they usually include documentation and examples.
4. User-Friendly
Really, WordPress is so popular because it's so user friendly. In addition to plugins and the aforementioned support of WordPress and outside sources, they also have drag-and-drop page builders to really make the user at ease when building a website (or maintaining one).
5. Trusted Site
Some of the top companies in the world use WordPress to build their websites (think The New York Times, Walt Disney…Beyoncé…Boost by Design).
How Boost Brings It All Together
Don't let the custom code and plugin speak freak you out. When we're building your website, not only are we thinking of the ease with which you'll be able to do the same things, but we're also prepared to train you on every step.
1. Training
We're ready and willing to train you on all the backend website building. In fact, a two-hour training session is included with our website builds.
2. Constant Communication
With our small team, the lines of communication will be open, and your issues or questions won't be lost. We always respond to support emails within 24 hours.
3. Maintenance Plan
Our maintenance plan means that we will update your website for you! All you need to do is tell us exactly what you want to be done, and we'll handle it from there.
4. We Don't Leave You High and Dry
After your website is launched, we'll still be around if you need us. We offer 30 days of phone and email support (free of charge) after your website has hit the mainstream so that you can be completely comfortable working the site yourself. Of course website issues don't stop after 30 days so don't hesitate to reach out to our team if you have a question about the upkeep of your website or how to make a certain change, our team will always try to provide a solution that you can do yourself before resulting to a billable fix.