Why Your Business Needs Strong Branding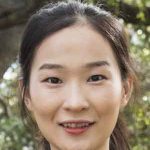 Posted by Sinan
on 10/29/15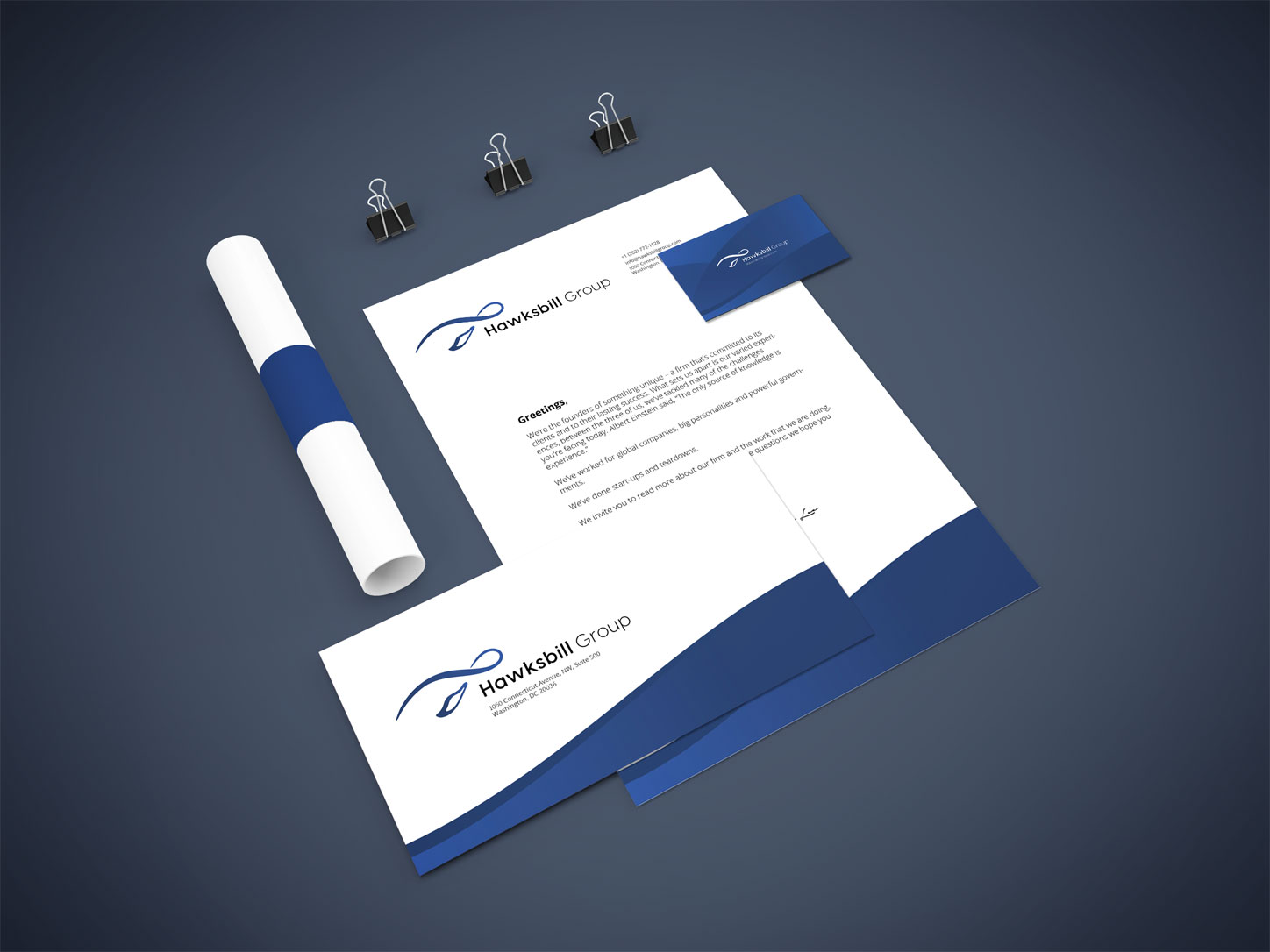 Having just a logo that represents your business is not enough for consumers to remember your products or services. Many small businesses do not pay much attention to the fact. If they want the consumers to remember their businesses, they have to have a strategy that effectively increases the value of their company. That's where branding comes in.
Branding is everything small businesses need to be successful. It tells the consumers what kind of services or products to expect from a company. Branding gives the company a unique personality that stands out from other competition and helps build a reputation for that company. Strong branding can make a huge impact on your business. Here are some reasons why it is so important to your local business:
Branding Creates Better Recognition
The key component is the logo. A simple graphic that is the face of a brand, it should be designed to be placed in every piece of your brand's products and advertising and to be planted into consumer memory. A strong logo can differentiate your brand from competitors and create better recognition for your customers. A professional logo must be simple, memorable, and at the same time convey the impression of your brand to the audience.
It Builds Trust
Branding helps professionalize your brand and creates credibility and trust. The cohesiveness in every branding component from a single business card to multi platform advertisement make your brand seems more reliable and trustworthy to the consumers. Making them feel safe and happy to chose your business the next time.
It Creates Advertising Focus
Advertising is also one of the important components of your brand. Branding gives focus to your advertisements, helps targeting a certain audience to one of your business products or services. Clear advertising focus will draw in consumers to your business.
Brands Builds Financial Value
Strong brands have a stronger reputation and therefore stronger financial value. Strong brand strategy benefits a company's financial situation even when the company is on the verse of borrowing funds, which the value of branding will help making the process advantageous for the owner.
Successful Brands Inspires Employees
A strong company mission and the professional look of your brand, raises internal morale. Branding helps set your company pride and goals. Employees relate, work toward and feel they are as important to your company as your company value.
Great Brands Draw in New Customers
Strong branding helps build reputation and therefore your company gets referrals from your regular customers to their friends, family, relatives and colleagues. It also benefits when you have a good partnership with other businesses, your brand recognition range will broaden.
No matter how large or small your business is, having a strong and well-planned branding strategy will help your business get ahead over your competition as well as helping increase value to your business.